Lately, I've been wondering (as is my custom): who is the earliest-born subject of a photograph?
The earliest-born American President who was photographed was Andrew Jackson (1767-1845). Mathew Brady took his portrait in 1845, shortly before the seventh President's death.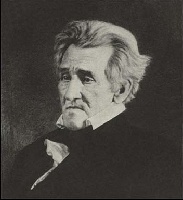 Perhaps, since the French invented photography as we know it, there is a portrait of some person born before 1767.
Probably the first person photographed was someone in Louis Daguerre's "Boulevard du Temple, Paris" (1838):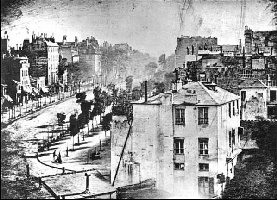 See him in the lower left corner, getting his boots polished?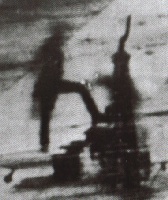 But the first photograph ever taken that survived was "View from the Window at Le Gras" (1826) by Joseph Niepce: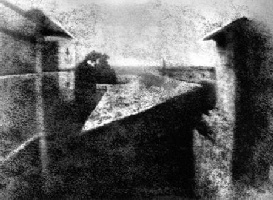 Edit: It appears that the same photographer recorded an image a year earlier of a print of a boy leading his horse:


I find it fascinating to think that, however unlikely, it is theoretically possible for someone to have photographed a person who was born in the 1600s. Granted, they would have had to be almost 130 years old, and would have had to sit very still (likely for someone of that age). But 1767 isn't bad.

Edit: I found this image of Conrad Heyer on the Historic American Prints web site:


If you know of someone who was born earlier than March 15, 1767 1749, for whom there exists a photograph, let me know.